The Assistant
Watching The Assistant is both painful and comforting. On the one hand, it is a painful reminder of what being in a dehumanized organization feels like. Probably most of us have been in one at some point in our lives. If you have, you surely know what the corporate world feels like. It is no fun.
On the other hand, the movie is also a reassuring statement: it is okay not to feel okay being in there. This sounds like just plain old self-help nonsense, but it isn't. It is in fact a friendly reminder that we are alive inside, and we should only do the things that make us feel as such. Few things can be as painful and consuming as being trapped inside organizations where people slowly wear away.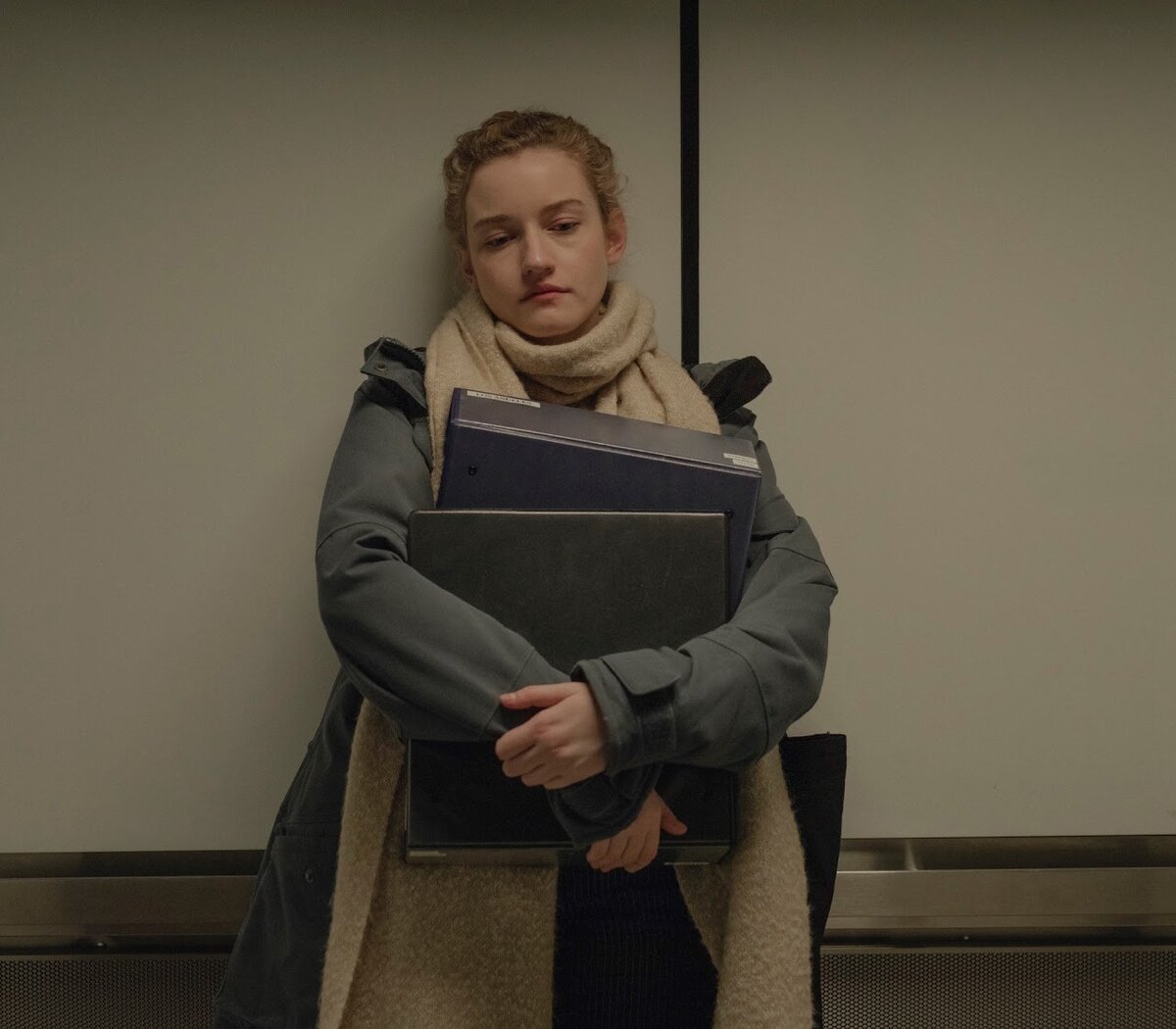 If you've experienced this, you surely know what I'm talking about. If you haven't, you probably get an idea of what it must feel like. Whatever your case is, keep in mind that this movie is a carefully constructed trip through the complexity of what being young, out of college, and in the business world feels like.
A Job Is a Job
As someone who worked for 5 years in a corporation, I have to say that I was deeply touched by The Assistant. It brought back many of the frustrations that one feels in a corporate job, especially when you are just out of college.
One of the greatest fears one has just after finishing college is finding a job. Sometimes it isn't even a good job one is looking for, but just a job. After all, everyone wants someone with experience, and we have to start somewhere. Finding someone willing to hire you seems like a blessing, only until it isn't.
This was my case. Just after graduating from college, I had the opportunity to work for a corporation. In a way, it seemed pretty cool. It was a great opportunity, and most importantly, it was a well-paid and decent job that seemed promising in terms of professional growth. Nonetheless, I wasn't so sure. A part of me felt that this wasn't my place, but I couldn't really be sure why. I couldn't risk not having a job, so, even if I had some doubts, it felt like accepting it was the smart choice.
In a way, it was a great experience, although probably not the one I imagined. I learned a lot about some of the things I liked, and more importantly, about the things I dislike and I'm not willing to do.
A Day at the Office
There's a certain naivety in being young and finding your first 'real' job. One has all these expectations of how life will be, what a typical day at the office is like, what your bosses will be like. To me, this experience was both enlightening and frustrating. Only with time have I come to understand what I really enjoyed and disliked.
In the movie, Jane, a young woman who is just out of college, is working as an assistant for an executive. She is very sweet, sometimes naive, but very good at what she does. However, things in the office tend to get messy. Even when one thinks nothing more can go wrong, there is still some room for chaos.
Although everything takes place throughout a single day at the office, the movie is able to portray what a typical shitty day can be. People can sometimes be distant, even though everyone wishes you the best. Unsurprisingly, everyone in an office is dealing with their own stuff, and basic human empathy sometimes feels very distant.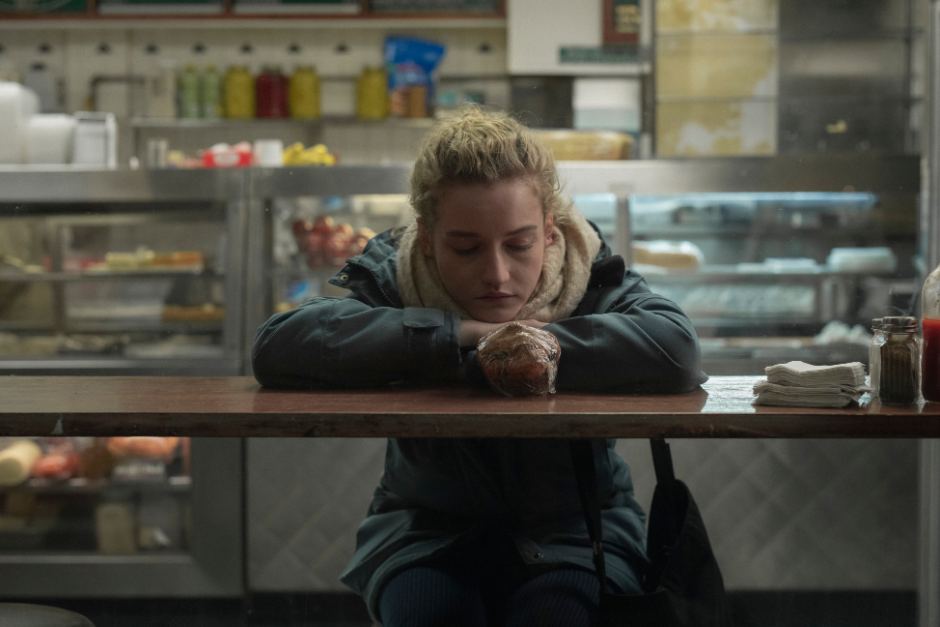 Organizations can sometimes make people do things they wouldn't normally do. We can all get so caught up in our responsibilities, in dealing with our own problems, in making it through the day, that we can leave aside our bright side. Luckily it isn't always like this. Not everyone is a bad person all the time.
Jane struggles as she realizes this fact. It doesn't matter that she's from a top college. The business world isn't something for what she seems prepared for. This feeling is just devastating. Either you fit in, or you have to accommodate yourself to fit, and sometimes being your true self is not possible. The organization does not care what you feel. If you are not careful, before you realize it, you are just a cog in the machine.
Climbing the Corporate Ladder
Don't hesitate to watch The Assistant. Yes, the movie can, at moments, be emotionally intense. But hey, there's a silver lining to it.
Having made it throughout the day, Jane finally seems to find a moment for herself. She takes some time to think and process everything she's been through. Alone, at night, thoughts seem confusing.
I won't ruin the movie for you by sharing more details, but rest assured that The Assistant is one movie you need to watch. In an ideal world, it will help organizations discuss some work-related aspects that we give for granted, but shouldn't even occur in the first place. Unfortunately, it is very unlikely that the people who need to watch this film will do so.
This should be a mandatory film for anyone who is in charge of people.
Search for previous posts
Subscribe to our newsletter
Get FilmScout delivered straight to your inbox. One email per week. All the latest posts. No spam, ever.