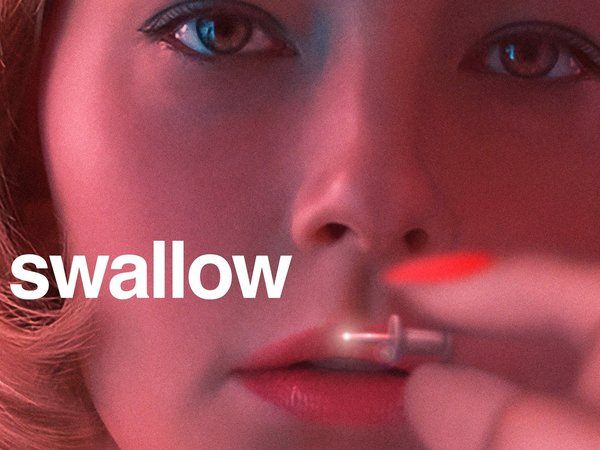 Swallow reminds us that free will is a prison we build for ourselves, but one from which we are able to escape.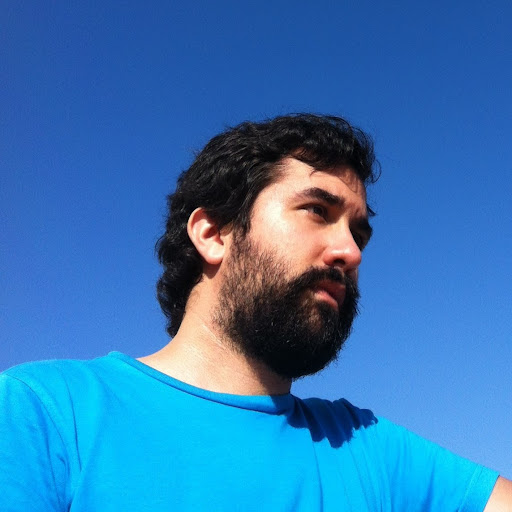 by Ricardo Lapeira
posted about 1 year ago
Search for previous posts
Subscribe to our newsletter
Get FilmScout delivered straight to your inbox. One email per week. All the latest posts. No spam, ever.