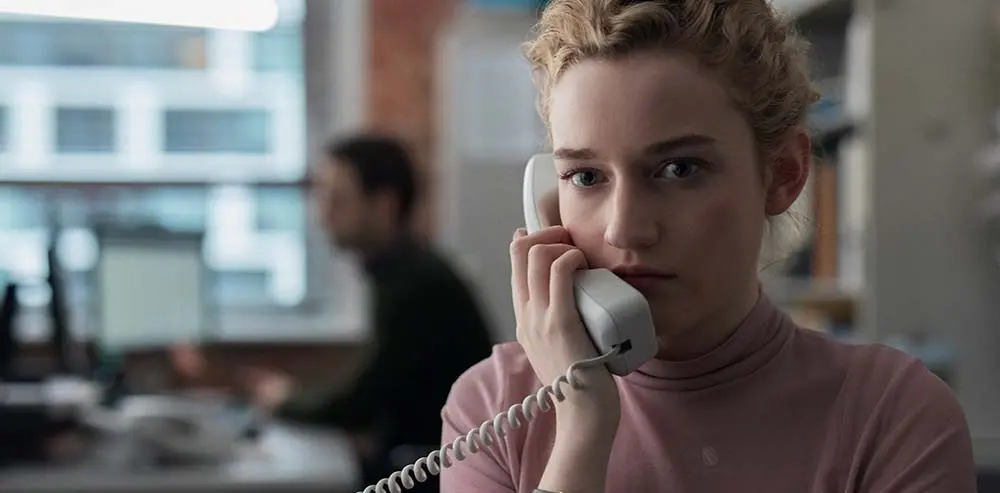 Sometimes the dreams we follow are not what we think they are. Jane finds this the hard way as she struggles as an assistant to an executive at an important organization.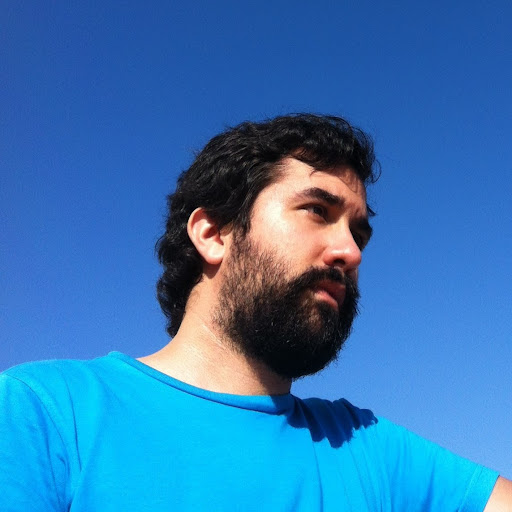 by Ricardo Lapeira
posted 3 months ago
Search for previous posts
Subscribe to our newsletter
Get FilmScout delivered straight to your inbox. One email per week. All the latest posts. No spam, ever.