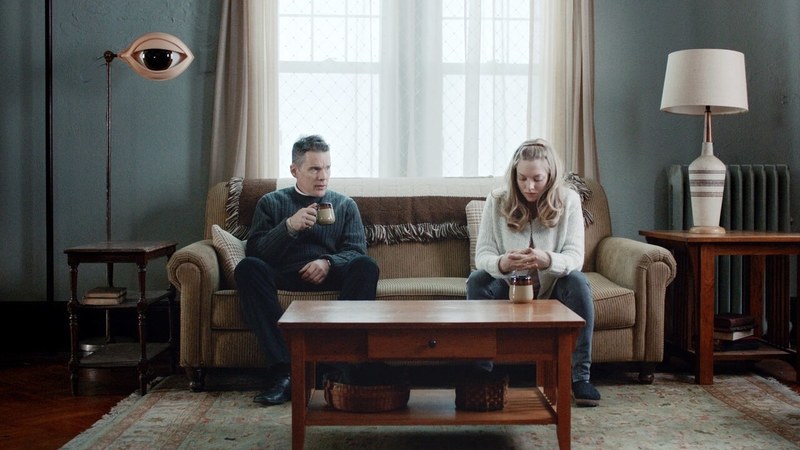 Can religion stand the challenges of our modern world? As Reverend Toller asks himself this question, the foundations of his religious faith start to crumble.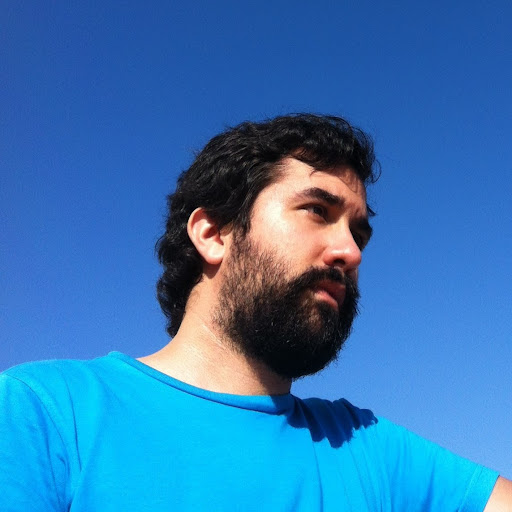 by Ricardo Lapeira
posted 7 days ago
Search for previous posts
Subscribe to our newsletter
Get FilmScout delivered straight to your inbox. One email per week. All the latest posts. No spam, ever.