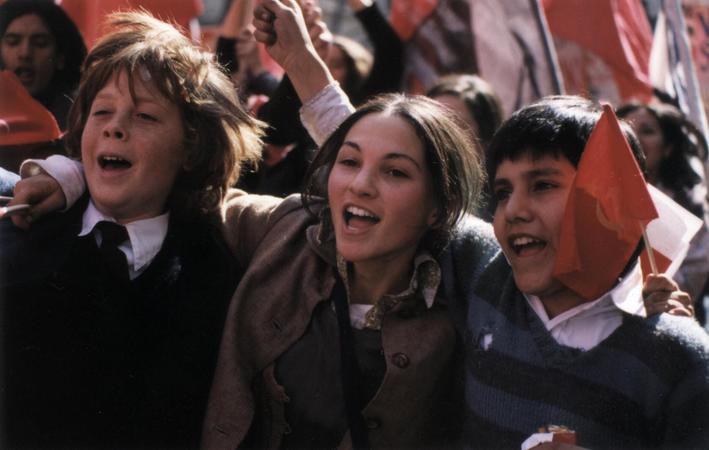 One might say that every dictatorship is unique. After all, the reasons that give birth to one are different in each country. However, and as paradoxical as it sounds, most of the time the opposite is also true. Every dictatorship is practically the same as all the others.
Search for previous posts
Subscribe to our newsletter
Get FilmScout delivered straight to your inbox. One email per week. All the latest posts. No spam, ever.