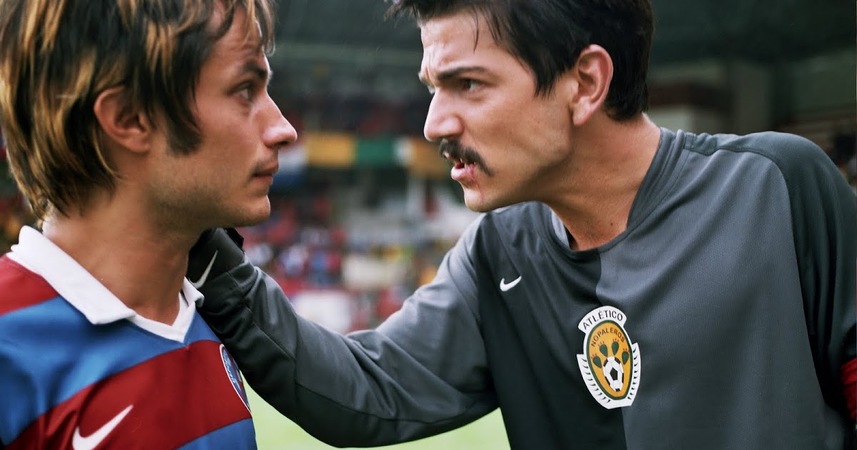 The typical story of a soccer player discovered by chance, rising to the top, and then falling into disgrace, sounds more like a tragedy than a comedy. However, Rudo y Cursi manages to use this formula to build one fun-watching movie that will keep you laughing.
Search for previous posts
Subscribe to our newsletter
Get FilmScout delivered straight to your inbox. One email per week. All the latest posts. No spam, ever.