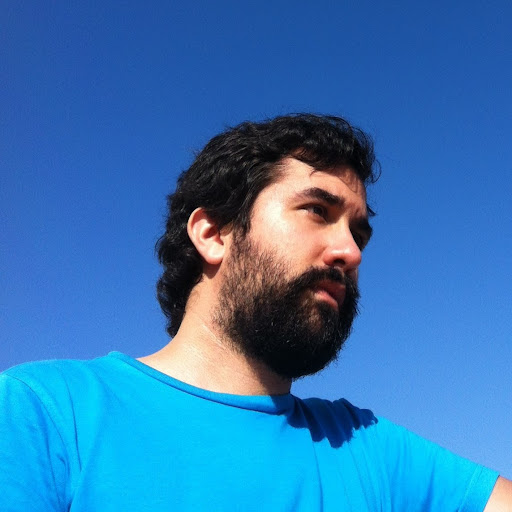 Ricardo Lapeira
Ricardo loves watching films. He loves even more trying to uncover their underlying philosophical themes.
Recent posts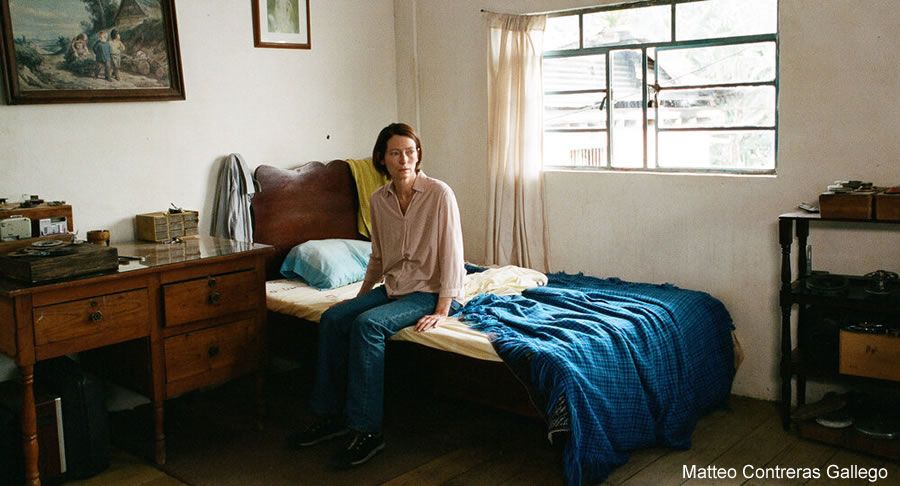 Moving away from the linear storytelling path open up the possibility to interpret our memories of a movie in many different ways.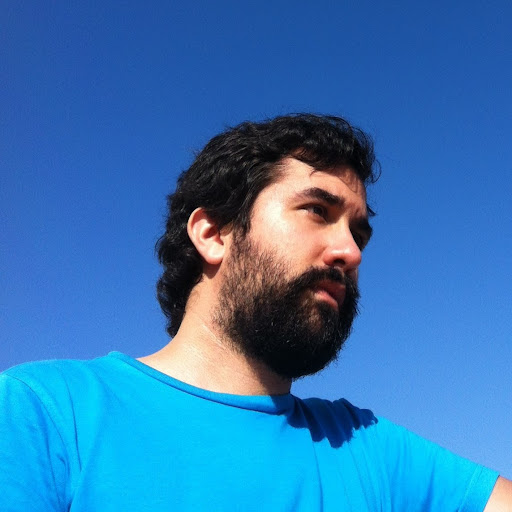 by Ricardo Lapeira
posted 12 months ago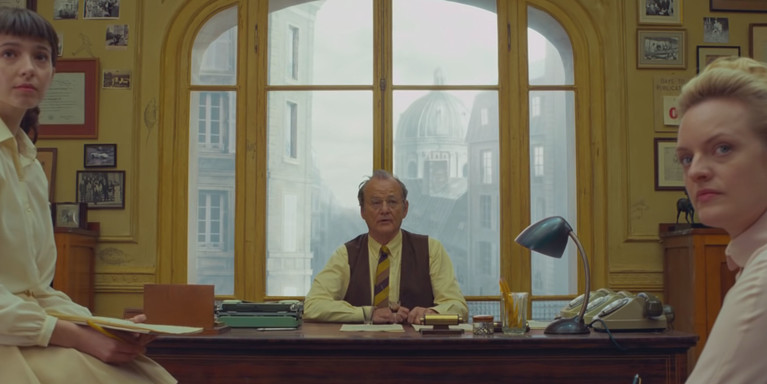 To create something out of nothing, we sometimes have to make our mistakes seem intentional.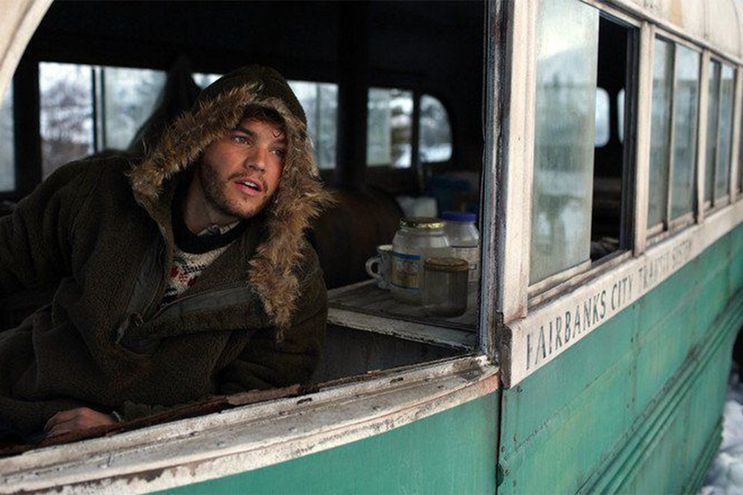 Into the Wild makes us question the very essence of happiness and whether it is something that can be attained by ourselves.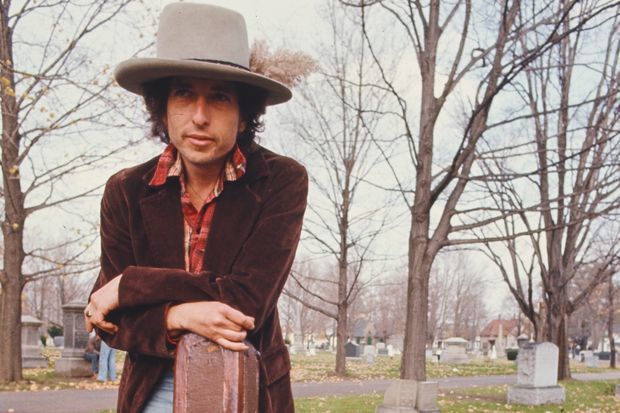 Bob Dylan might not be a prophet, but he sure knows a thing or two about living a good life. Rolling Thunder Revue is a testimony to his greatness.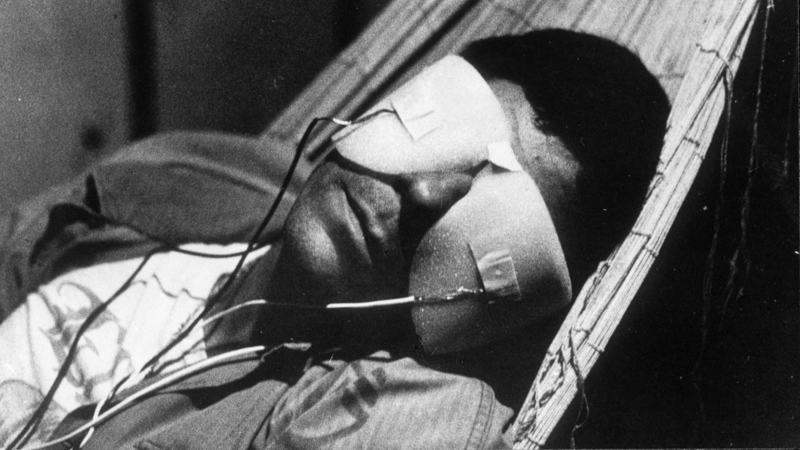 La Jetee is a short film, but it condenses a lot of topics, mostly revolving around images, memory, and war.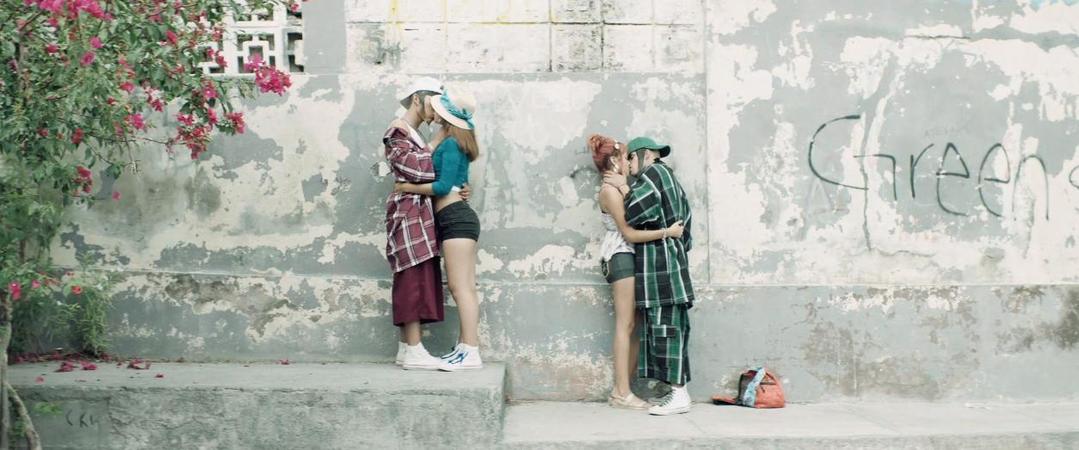 There is a certain something to dancing that words cannot explain. To many, it is a way to stay alive.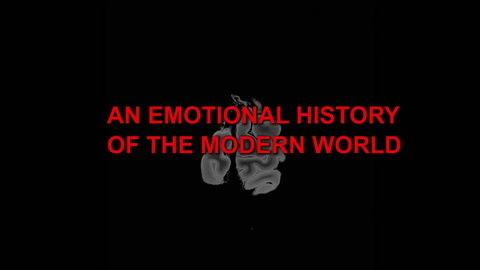 The world is a complex place. Nonetheless, Can't Get You Out of My Head tries to make sense of it by looking at the emotions that govern us.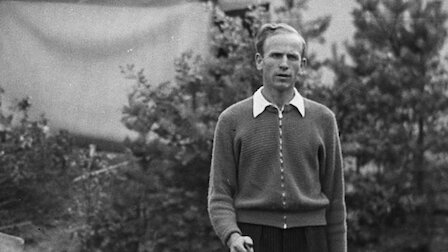 What is it about false prophets that lures us into believing every word they say? One of my worst fears is being part of a sect and not even knowing it.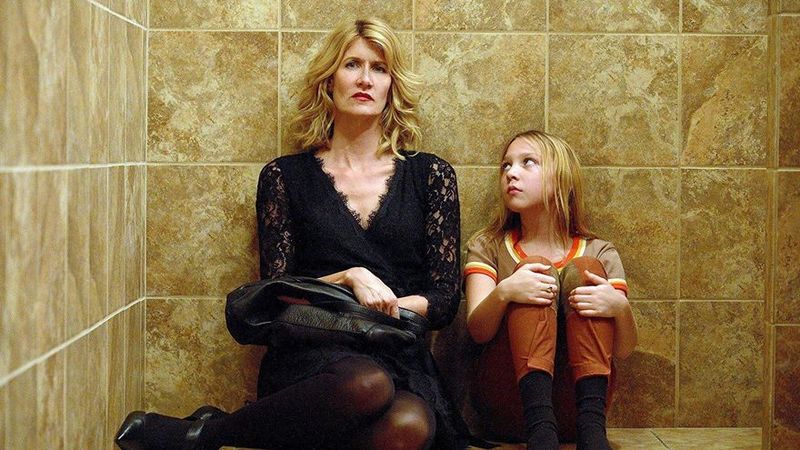 Watching a movie about sexual abuse is not easy.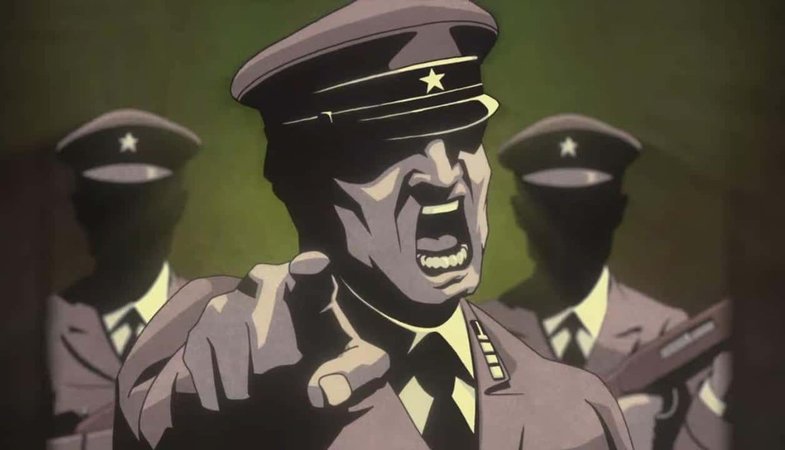 Is there such a thing as a playbook for becoming a tyrant? Whether this is possible or not, the idea of such a playbook is, in itself, fascinating.
Search for previous posts
Subscribe to our newsletter
Get FilmScout delivered straight to your inbox. One email per week. All the latest posts. No spam, ever.