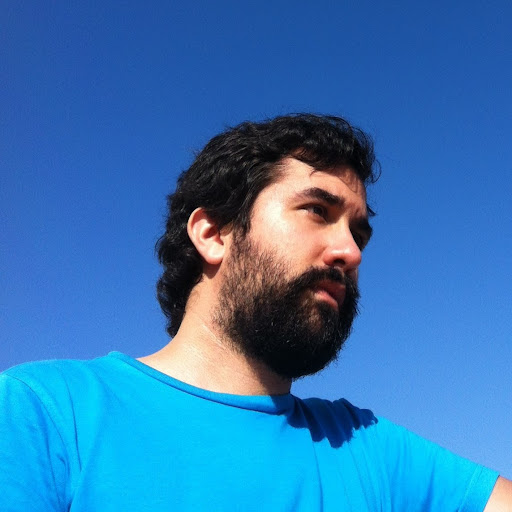 Ricardo Lapeira
Ricardo loves watching films. He loves even more trying to uncover their underlying philosophical themes.
Recent posts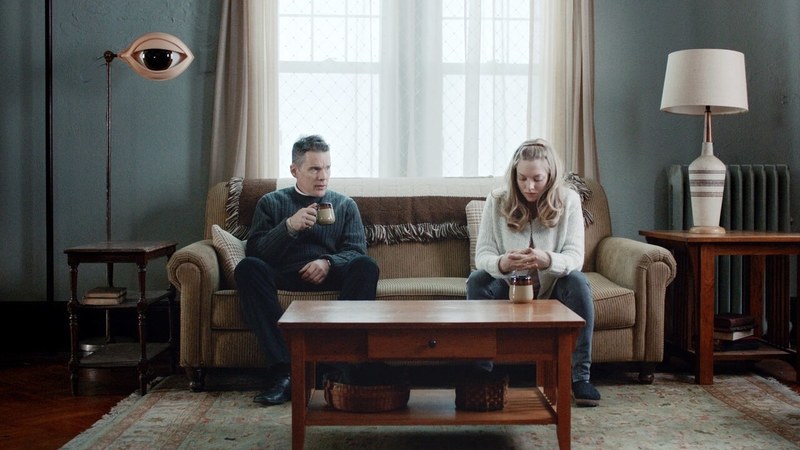 Can religion stand the challenges of our modern world? As Reverend Toller asks himself this question, the foundations of his religious faith start to crumble.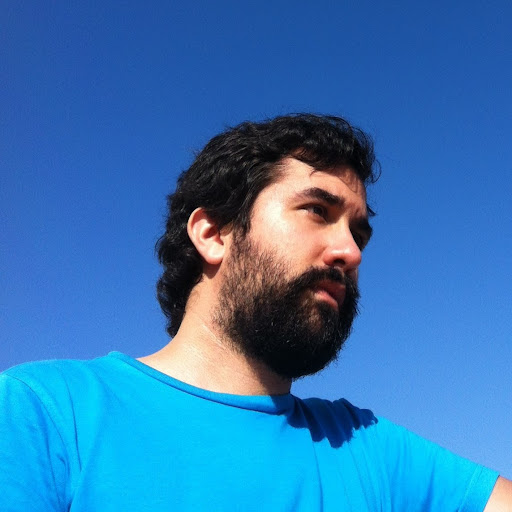 by Ricardo Lapeira
posted 7 days ago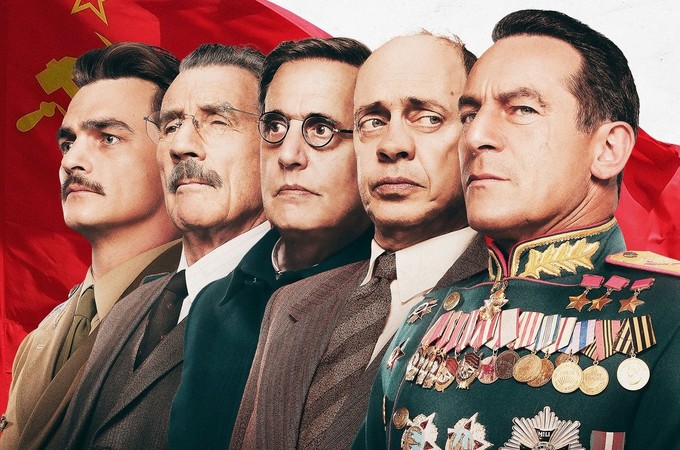 There are some movies that one can't help but wonder why they aren't more famous. It's not like fame matters when it comes to cinema, but it is something I've never been able to understand. After all, some movies are really more than just a great way to pass the time. They can impact our worldviews, and more importantly, they can help us find the answers to important questions.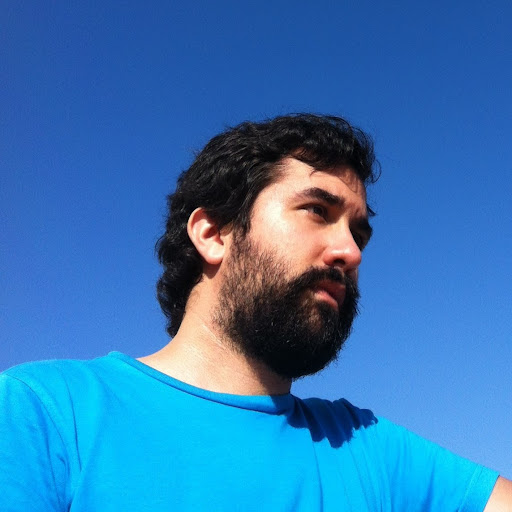 by Ricardo Lapeira
posted 13 days ago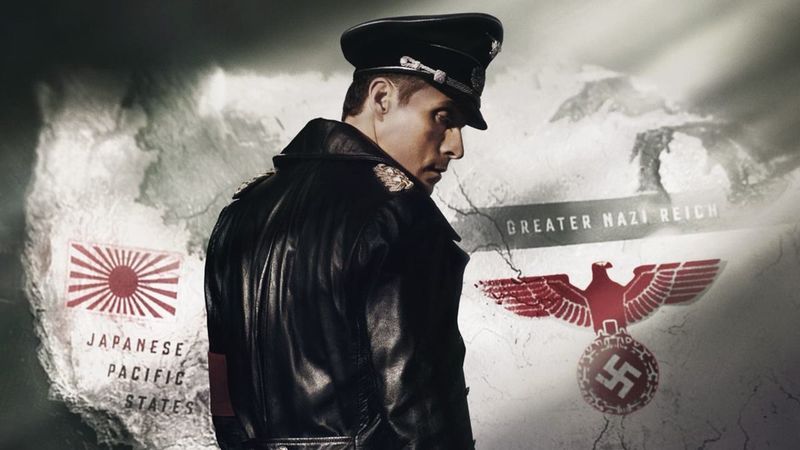 The Man in the High Castle is a work of speculative fiction that helps us imagine what the world might have been if Germany had won the Second World War.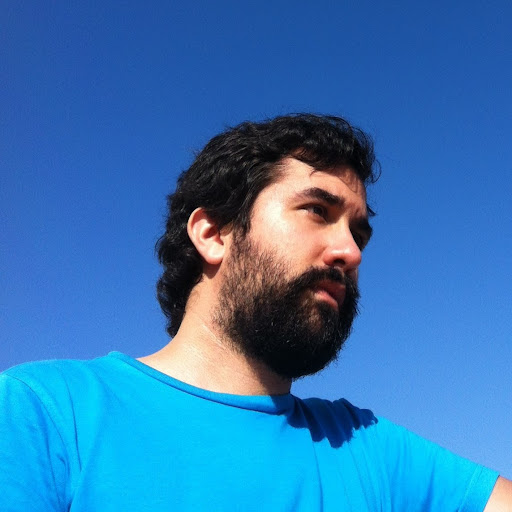 by Ricardo Lapeira
posted 21 days ago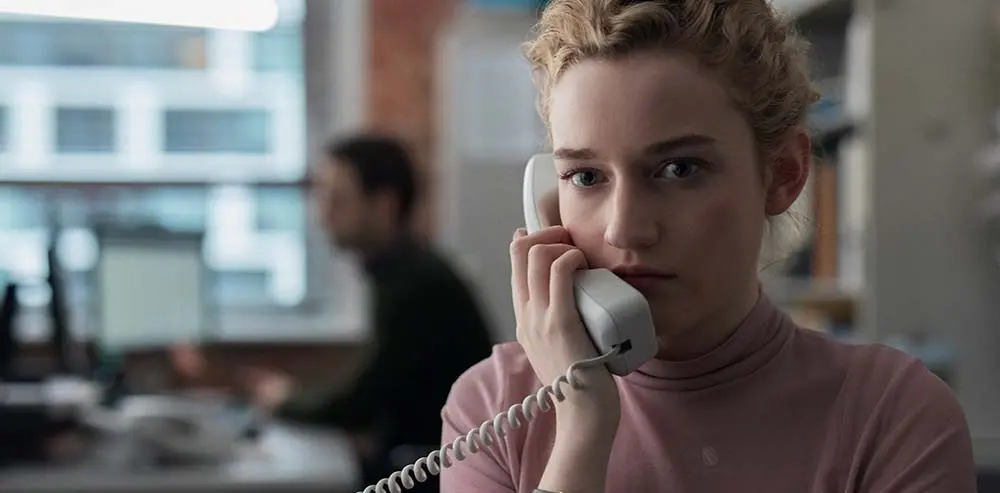 Sometimes the dreams we follow are not what we think they are. Jane finds this the hard way as she struggles as an assistant to an executive at an important organization.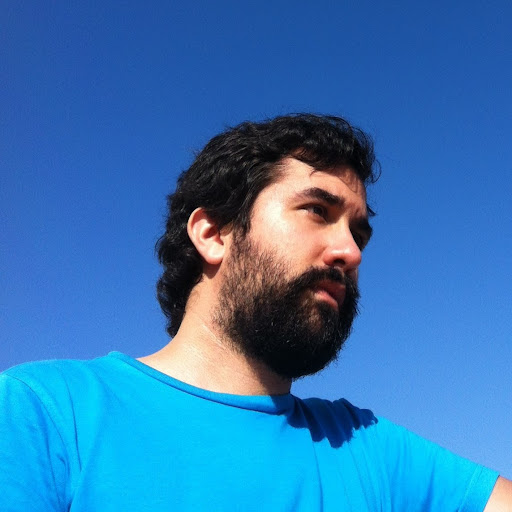 by Ricardo Lapeira
posted 28 days ago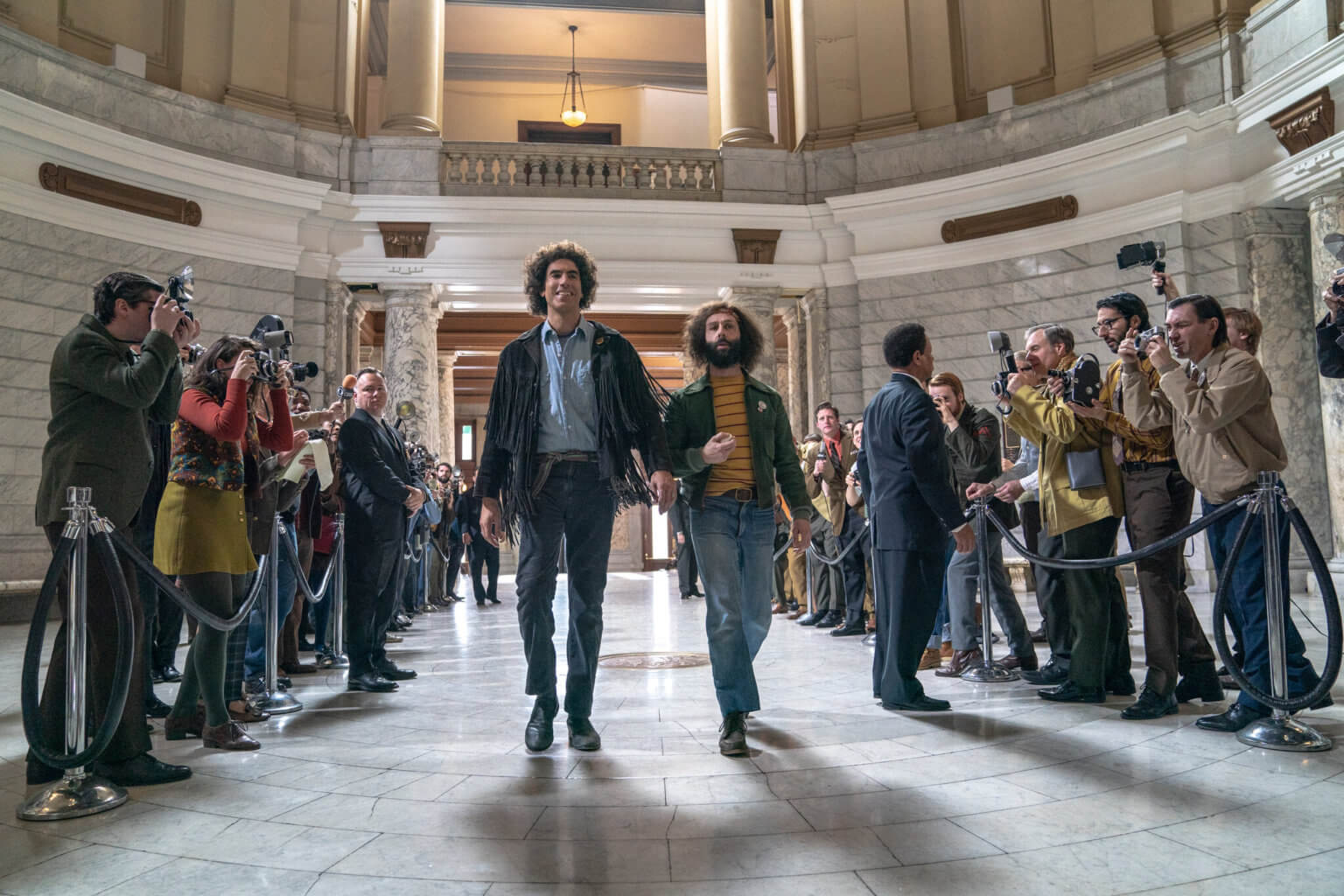 If you like legal drama, please do yourself a favor and watch The Trial of the Chicago 7.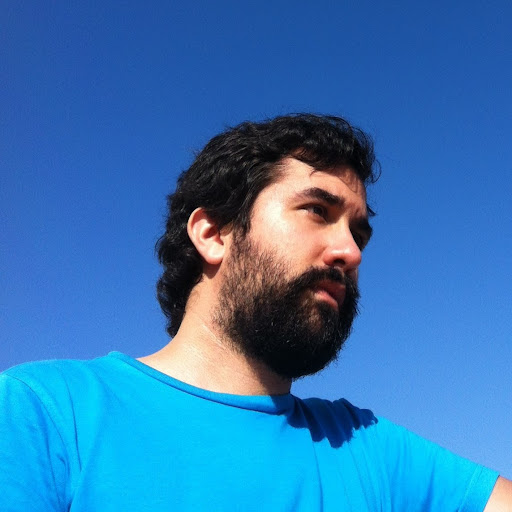 by Ricardo Lapeira
posted 3 months ago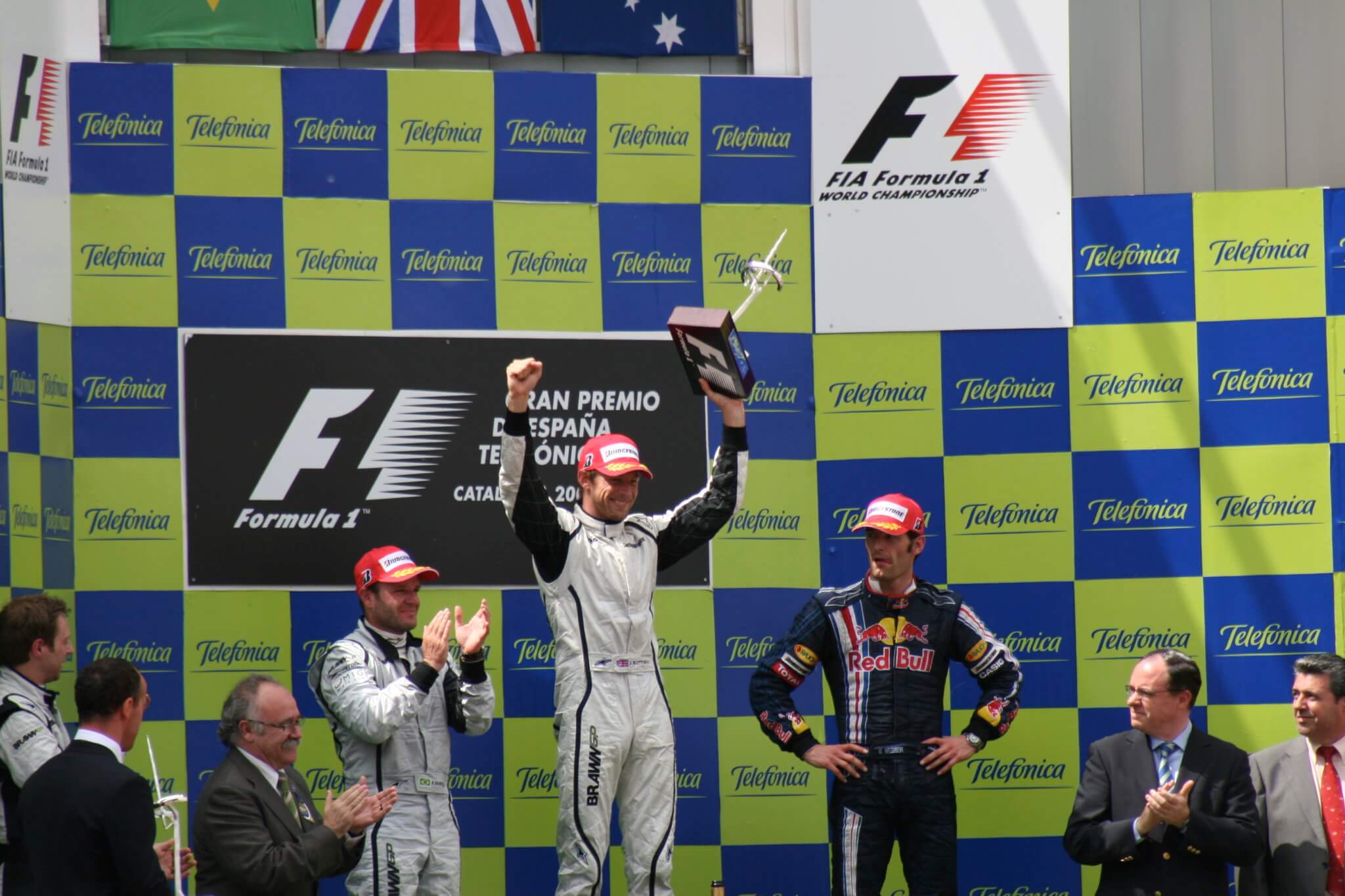 It's thanks to series like 'The Last Dance' and 'Drive to Survive' that I've started to take a different approach towards sports. One that focuses more on the potential of collectives to build awesome things rather than destroy.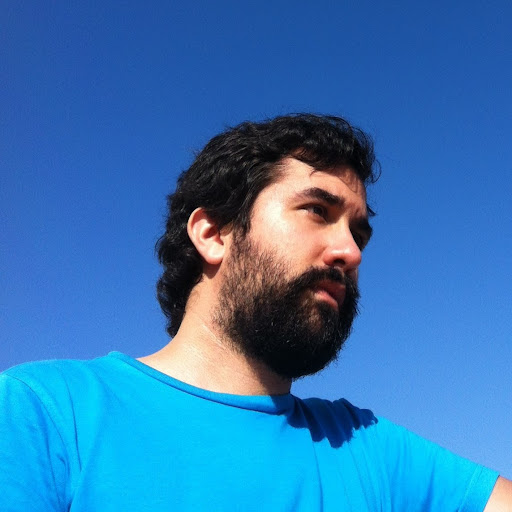 by Ricardo Lapeira
posted 4 months ago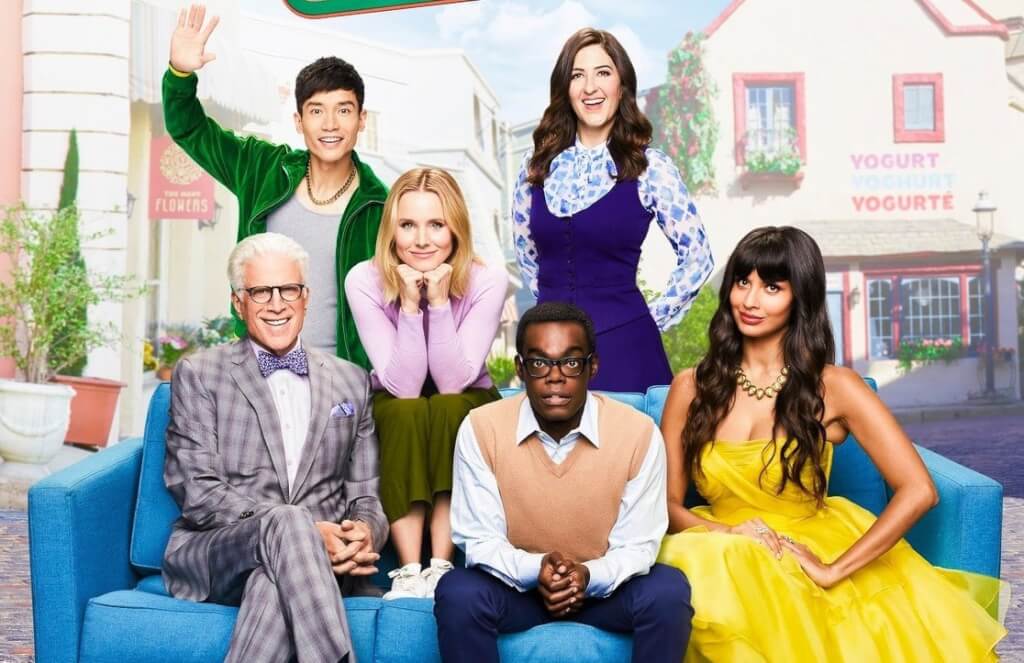 The idea of a good place where people go when they die is present in almost all moral systems throughout the world. For many people, this place is known as Heaven, and the opposite of it is Hell. It works in a simple manner: If you live a good life and are good on Earth, you go to Heaven when you die. Otherwise, you go to Hell. This is the basic idea behind the series The Good Place.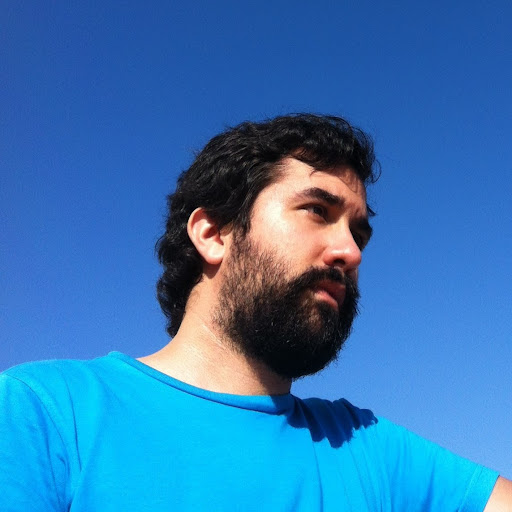 by Ricardo Lapeira
posted 5 months ago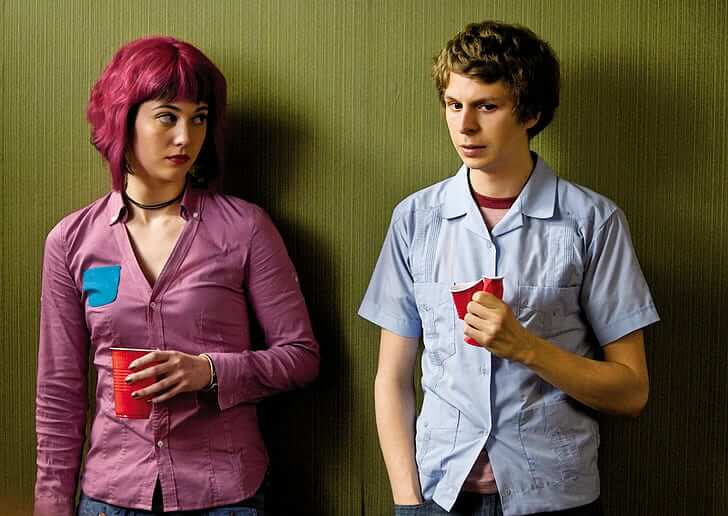 Scott Pilgrim Vs the World seems like a guide to overcome the evil exes of your partner, but it is actually a guide to reevaluate your relationship with the world.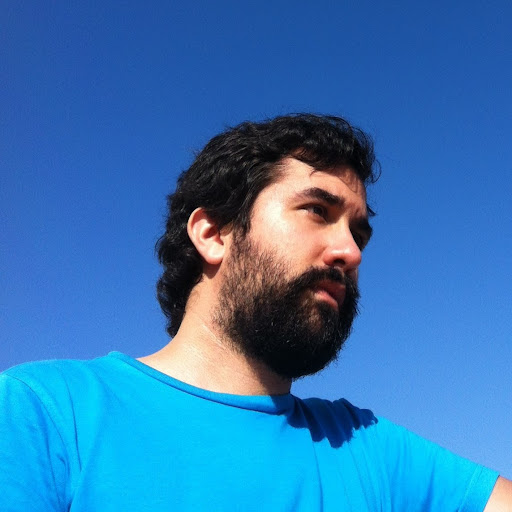 by Ricardo Lapeira
posted 5 months ago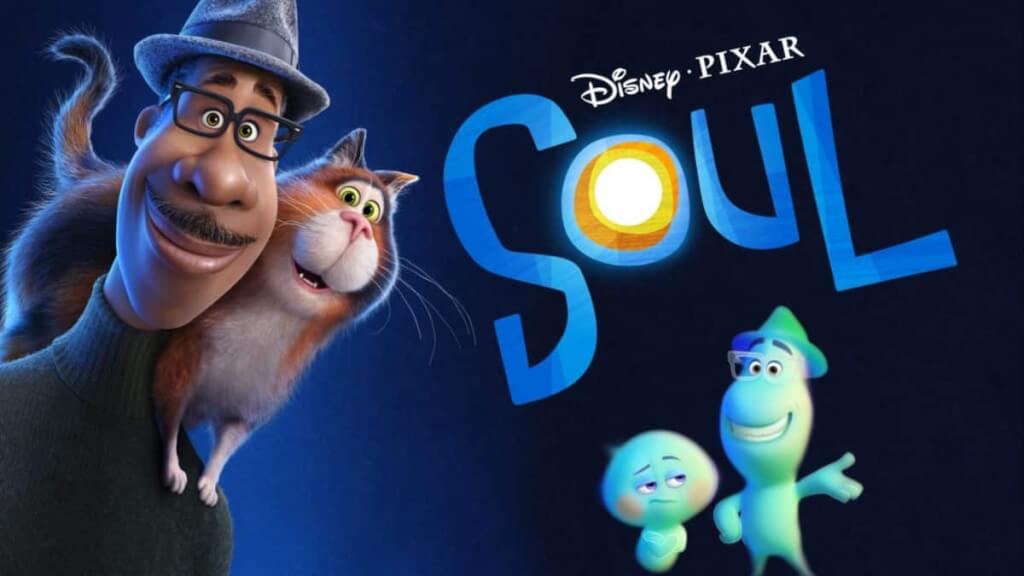 Soul, Pixar's move about a jazz musician who suddenly dies, is a potent reminder that life is more than just finding our purpose in life.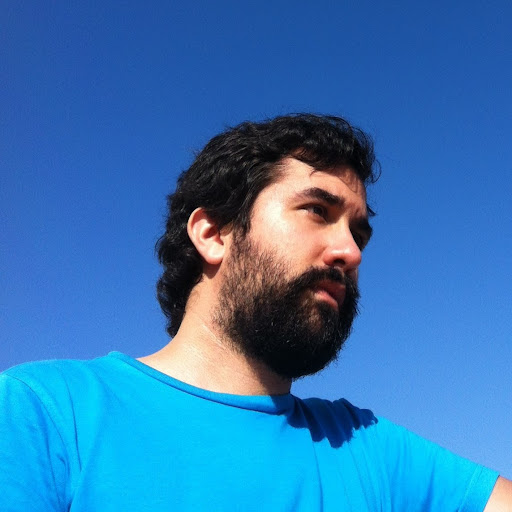 by Ricardo Lapeira
posted 6 months ago
What exactly is rock? This documentary might not answer the question, but it will definitely get your body moving.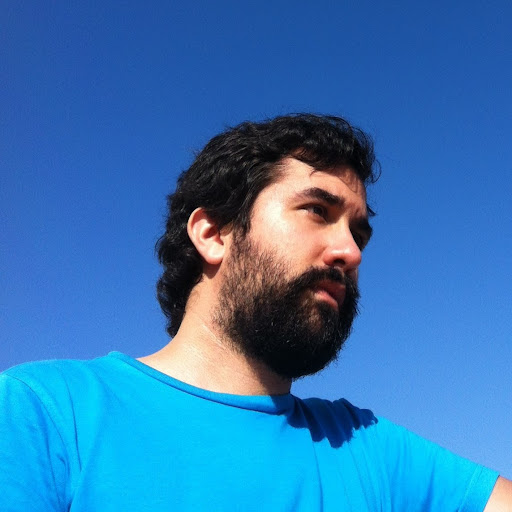 by Ricardo Lapeira
posted 7 months ago
Search for previous posts
Subscribe to our newsletter
Get FilmScout delivered straight to your inbox. One email per week. All the latest posts. No spam, ever.