Follow your favorite filmmakers
and keep track of their upcoming projects
Get started
Made for film buffs
Follow your favorite filmmakers and keep track of their upcoming projects
Create lists of movies and TV shows to share with others
Search and discover movies and TV shows
Explore your favorite filmmakers works
Follow other people's lists of movies and TV shows
Find out where to watch a movie or TV show
Latest from the Blog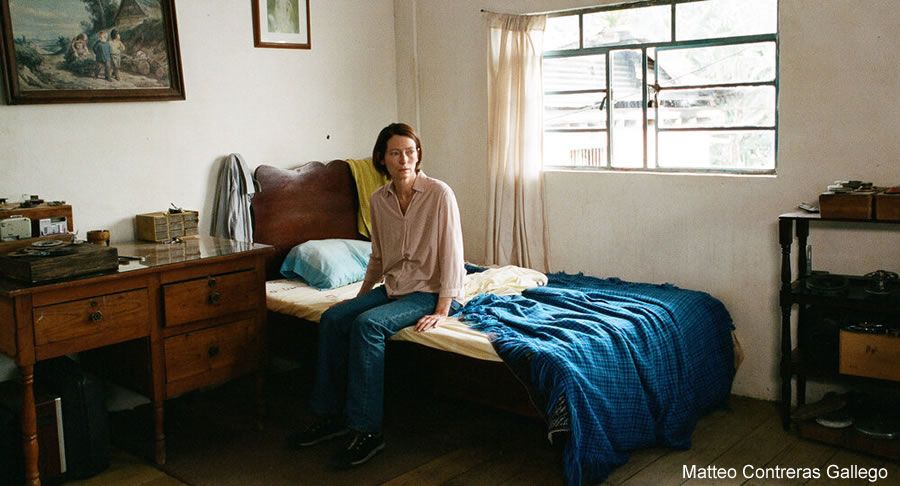 Moving away from the linear storytelling path open up the possibility to interpret our memories of a movie in many different ways.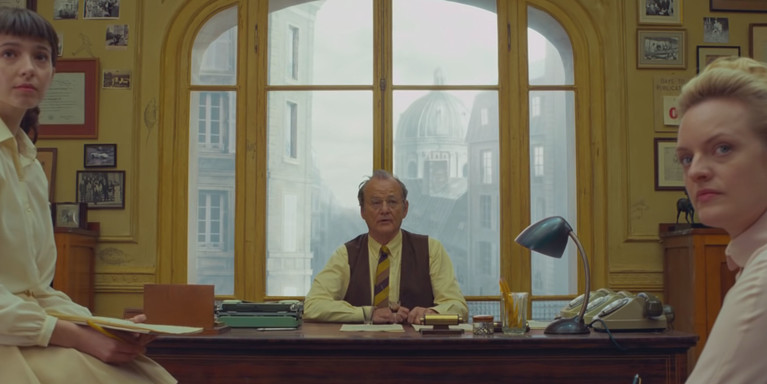 To create something out of nothing, we sometimes have to make our mistakes seem intentional.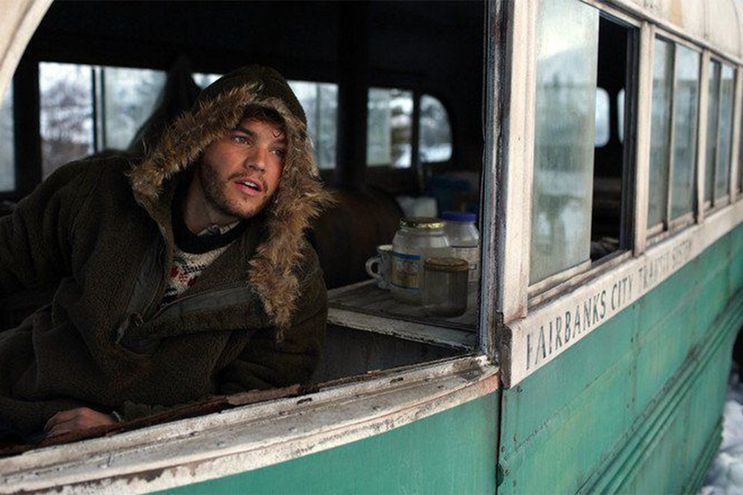 Into the Wild makes us question the very essence of happiness and whether it is something that can be attained by ourselves.