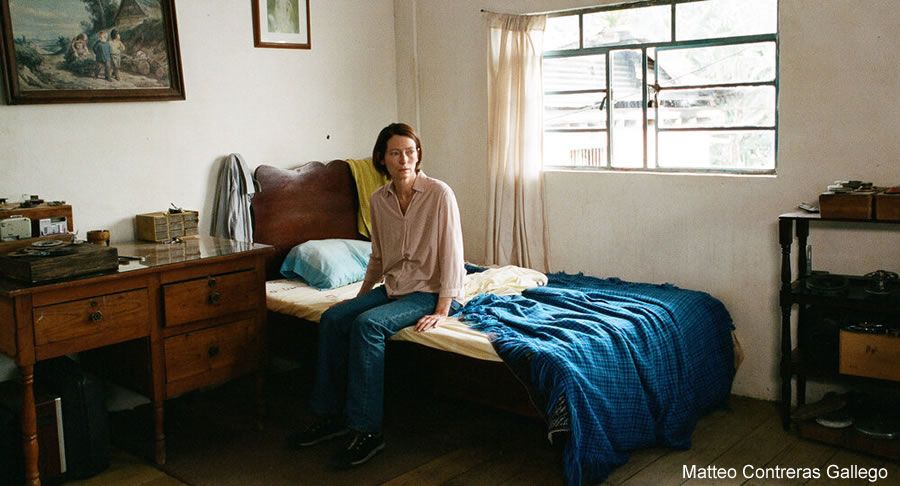 Moving away from the linear storytelling path open up the possibility to interpret our memories of a movie in many different ways.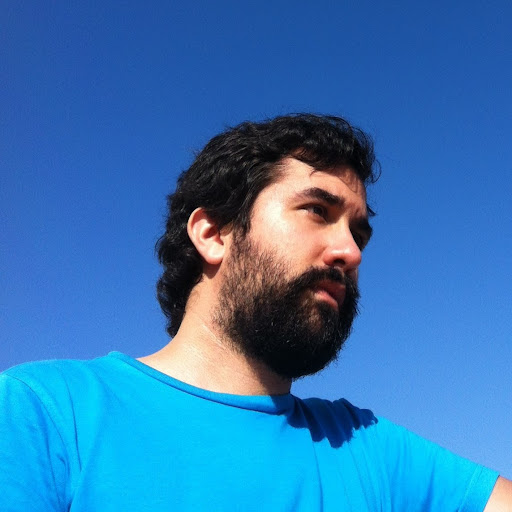 by Ricardo Lapeira
posted about 1 year ago
Search for previous posts
Subscribe to our newsletter
Get FilmScout delivered straight to your inbox. One email per week. All the latest posts. No spam, ever.